Sonic's Counter Picks
Sonic is
strong

Against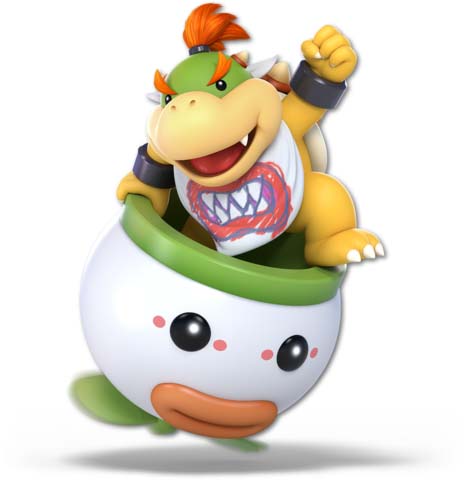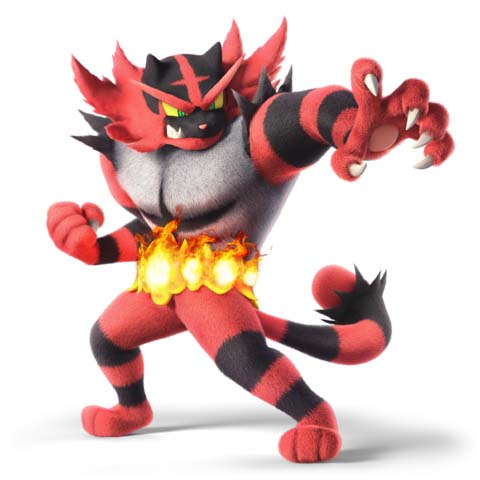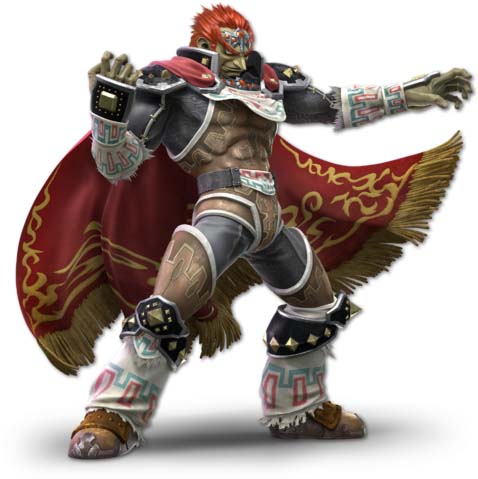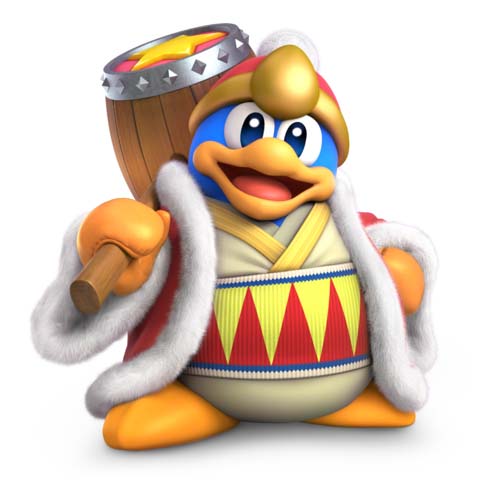 Tips for Sonic
Don't play this fighter, it's not fun playing as and against him! Just kidding, try using up-B as an edgeguarding tool, it's good against fighters with a bad recovery like Docter Mario.

When an enemy is recovering from far enough that air dodging isn't viable, it's typically a free kill if you run off stage and neutral B, release when they are close, just don't let them past you

In sudden death, jump towards the opponent, but stay out of range. Press Neutral B and wait for whatever move to be done, then attack. If they shield it, remember you can Dodge away.

If you connect with your down B jump after the first or second hit and go into either a neutral air or f-air for a strong combo

If you know your opponent is gonna start the match with a projectile, short hop, side b.

Homing attack plus immediate springboard to be followed up with a downward kick. Can create a great confusing follow up. Generally good with lighter opponents who are nimble.

Cancelling spindash (DownB) with a jump causes damage on the little hop Sonic does & Reaches platform. At low damage, combos after upthrow if done fast enough. Grab, pummel, upthrow, spindash cancel.

If you move the CStick / Right Analog upwards while charging a spindash (downB) sonic will launch himself in a arch/bow like trajectory. It will cause damage and its useful vs air and far fighters.

Use side b and down b as much as you can to string together combos and trick your opponent

Sonic struggles with range so dont challenge most characters hitboxes with hitboxes of your own you'll most likely lost everytime

Down b with turbofire = instant charge spin dash. Best way to win

Try to use the "Spin charge to Homing attack" combo sometimes, but don't spam it. To cancel your spin charge is by pressing the A button while still pressing the B button, making Sonic jump.

Run like a nigger and fight like a nigger

dont play him you cunt ululululululuululul

Sonic raped Amy and he won't get out of jail till Waluigi is added to smash
Don't play this fighter, it's not fun playing as and against him! Just kidding, try using up-B as an edgeguarding tool, it's good against fighters with a bad recovery like Docter Mario.

When an enemy is recovering from far enough that air dodging isn't viable, it's typically a free kill if you run off stage and neutral B, release when they are close, just don't let them past you

In sudden death, jump towards the opponent, but stay out of range. Press Neutral B and wait for whatever move to be done, then attack. If they shield it, remember you can Dodge away.

If you connect with your down B jump after the first or second hit and go into either a neutral air or f-air for a strong combo

If you know your opponent is gonna start the match with a projectile, short hop, side b.